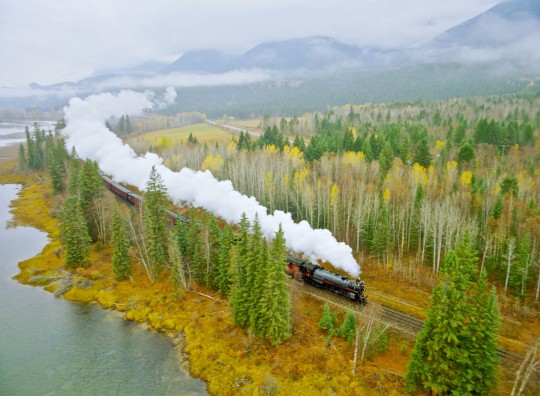 Rocky Mountain Express propels audiences on a steam train journey through the breathtaking vistas of the Canadian Rockies and highlights the adventure of building a nearly impossible transcontinental railway.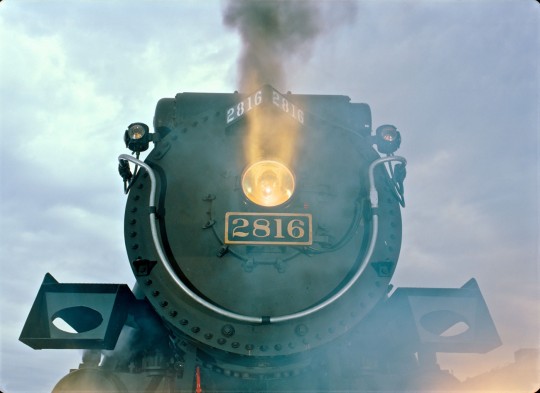 Recruited to realize this venture—one of the greatest engineering feats of all time—were engineers and laborers from around the world.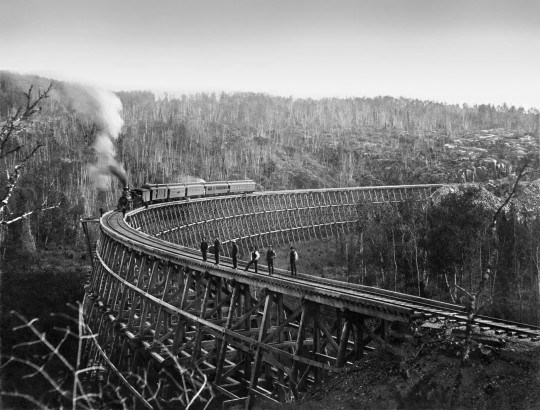 The film weaves together spectacular IMAX aerial cinematography, archival photographs and maps, and the potent energy and rhythms of a live steam locomotive to immerse audiences in this remarkable story from the age of steam.